Bartkowski PLLC's primary practice area is litigating cases brought under 19 U.S.C. § 1337 (Section 337).  Section 337 cases are typically brought to remedy alleged infringement of intellectual property rights, most often involving allegations of patent infringement. Our firm brings experience representing both patentees (and other IP rights-holders) asserting violations of Section and importers accused of violating Section 337.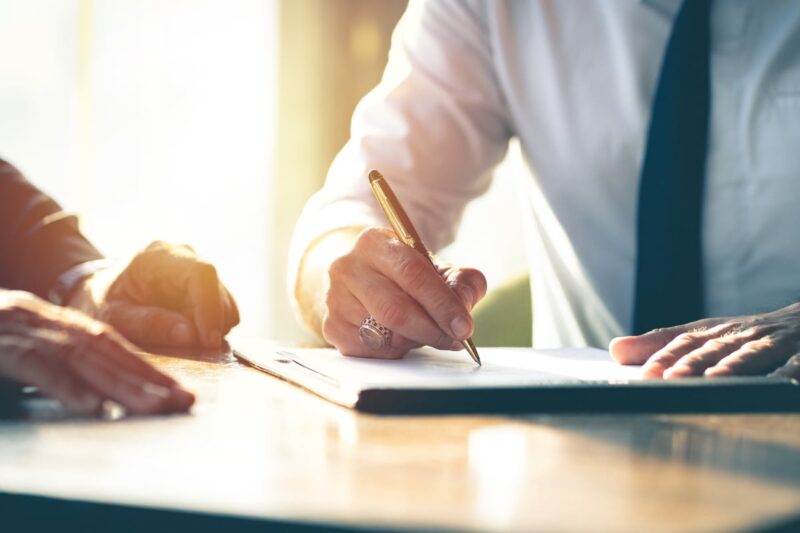 Our firm also brings experience enforcing ITC remedial orders, including exclusion orders directing United States Customs and Border Protection to exclude infringing imports, as well as counseling clients facing potential exclusion under ITC exclusion orders. The Bartkowski PLLC team blends experience representing clients and working at the ITC in assisting clients as they navigate the complex substantive and procedural issues presented by Section 337 litigation.
Bartkowski PLLC also assists clients in assessing potential cases under Section 337, and in assessing importers as they craft strategy to avoid being named in, or affected by, such cases. Clients that have obtained exclusion orders, or that are facing such orders, also stand to benefit from Bartkowski PLLC's expertise and experience.
If you are considering engaging counsel to assist with a Section 337 case, it is critical to have an experienced team that can knowledgeably guide clients on the unique procedures and issues that arise in Section 337 litigation. Those unique substantive issues include:
The requirement that a complainant satisfy the ITC's domestic industry requirement, which requires a showing of economic activity and/or investments related to a product protected by the patent or other IP right asserted;
The unique, and powerful, remedies available if a violation is found, including exclusion orders barring importation and cease-and-desist orders, which prohibit (at the risk of significant penalties) domestic importation or sales of imported, infringing goods;
The fast pace of ITC litigation, where cases are typically brought to trial within 10 months of institution.