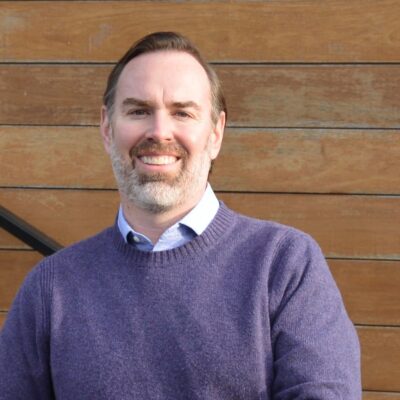 Email: tburns@bartkowskipllc.com
Office Phone: (202) 643-9407
Buddy's practice focuses primarily on Section 337 litigation before the International Trade Commission. With a background in mechanical engineering and more than 15 years of experience with intellectual property and Section 337 litigation, Buddy has the necessary experience to provide comprehensive legal advice to clients.
Buddy began his career at Howrey, LLP, where his practice focused on intellectual property litigation in district courts and Section 337 litigation before the International Trade Commission. After more than five years in this role, Buddy joined the ITC boutique Adduci, Mastriani & Schaumberg, where he focused his practice on Section 337 litigation, related ITC proceedings, and the appellate practice that follows. Buddy has worked at Bartkowski PLLC since its founding in 2021.
Over his 15 years of experience in Section 337 litigation, Buddy has been involved in a number of the Commission's high-profile cases in patent and trademark fields. Buddy specializes in advising clients on the violation stage proceedings, as well as all related aspects of Section 337 litigation. Buddy has experience in other Commission proceedings, including enforcement proceedings, advisory opinion proceedings, as well as inter partes proceedings before the U.S. Customs and Border Protection.
Buddy also specializes in developing and implementing intellectual property enforcement programs, with a particular focus on anti-counterfeit measures directed towards online retailers. By developing and implementing comprehensive enforcement strategies across clients' entire intellectual property portfolios, Buddy helps deliver the broadest intellectual property protection available.
When he is not doing legal work, Buddy enjoys traveling, baking, and working towards his goal of visiting every Major League Baseball stadium.
Education
B.S. Mechanical Engineering, with honors, Lafayette College 2002
J.D., with honors, American University Washington College of Law, 2005
Admissions
Member, District of Columbia Bar
Member, Virginia Bar
U.S. Court of Appeals for the Federal Circuit
U.S. Court of Appeals for the D.C. Circuit
District of Columbia District Court