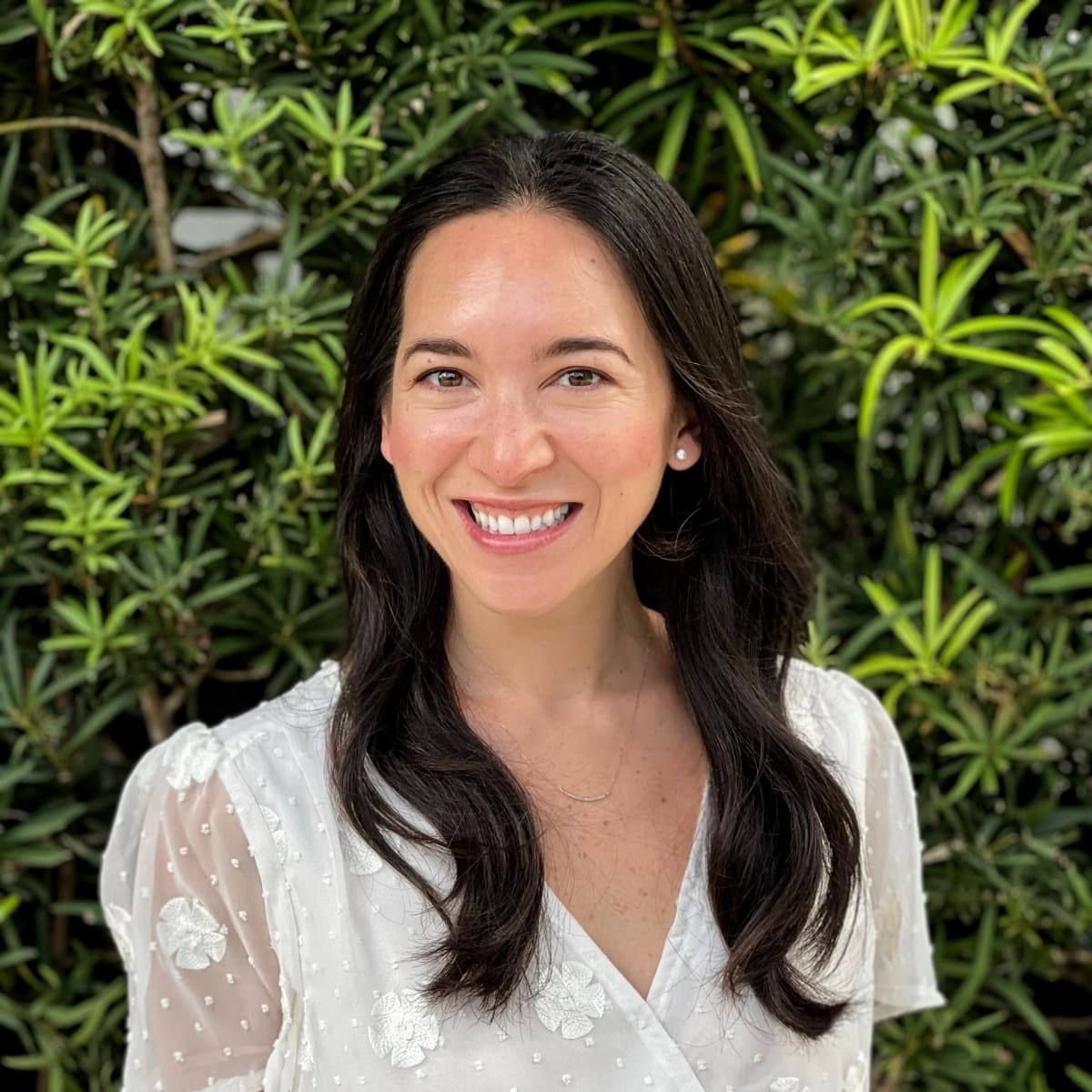 Email: eortiz@bartkowskipllc.com
Cell Phone: (305) 619-4003
Emi focuses her practice on Section 337 litigation, Customs matters, and antidumping and countervailing duty law. She has represented clients before federal courts and various U.S. agencies, including the U.S. International Trade Commission, the U.S. Court of Appeals for the Federal Circuit, U.S. Customs and Border Protection, the Department of Commerce, and the Office of the U.S. Trade Representative. She has represented clients across many industries, including mobile communications devices, flash memory card readers, lighting control devices, plywood, and textiles.
Emi is involved in all aspects of Section 337 investigations, from filing through appeals. She has experience researching and drafting dispositive motions and briefs, preparing attorneys for depositions of corporate witnesses, discovery, analyzing complex Section 337 issues, trial activity, and assisting with appeals of ITC decisions to the Federal Circuit.
Emi also has experience with various Customs and antidumping and countervailing duty matters. In her Customs practice, Emi has advised clients on classification of merchandise and communicating with various government agencies on behalf of clients. In her antidumping and countervailing duty practice, Emi represents clients in the various procedures before the Department of Commerce and the ITC and has filed numerous AD/CV order scope ruling requests.
Education
A.B. Dartmouth College, with honors, 2008
J.D. The Catholic University of America, Columbus School of Law, 2011
Professional Memberships
Member, District of Columbia Bar
Member, Florida Bar (inactive)
Member, Maryland Bar (inactive)
U.S. Court of Appeals for the Federal Circuit
U.S. Court of International Trade