Intellectual Property & International Trade Law
After being recognized as a Firm to Watch in 2022, Bartkowski PLLC was recognized in 2023 as a Leading Firm in the field of patent litigation at the U.S. International Trade Commission by the Legal 500.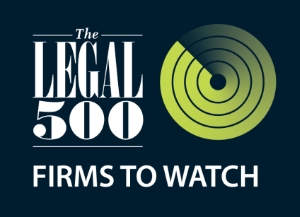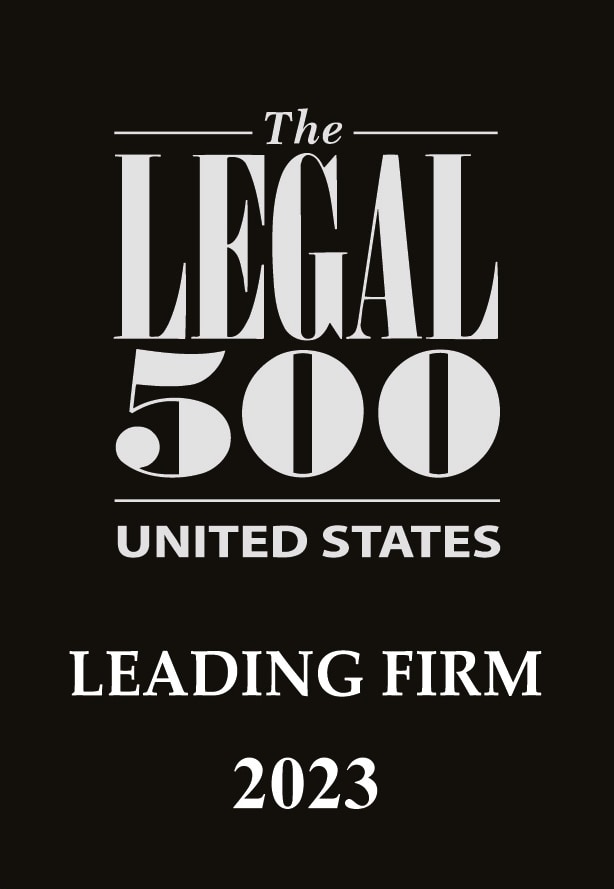 Our Areas of Practice
Click on a practice area below to learn more about our IP and international trade legal services.
Decades of IP Litigation Experience
Bartkowski PLLC brings decades of experience to intellectual property and international trade matters, including litigation, enforcement, and appeals across multiple jurisdictions. That experience allows Bartkowski PLLC to advise clients regarding selecting the best forum to enforce a client's IP, as well as in assisting importers and patentees in dealing with United States Customs and Border Protection. Bartkowski PLLC has experience in patent, trademark, copyright, and trade secret cases.
Learn More

about Bartkowski PLLC