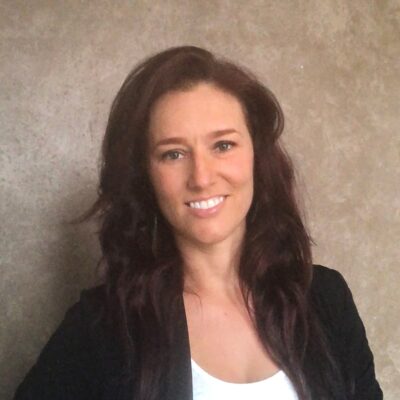 Email: kcurtis@bartkowskipllc.com
Cell Phone: (571) 225-3058
Kelsey is an experienced paralegal whose decade-plus of experience has focused on Section 337 litigation at the International Trade Commission. Kelsey's knowledge of ITC rules, practice, and procedure allow Bartkowski PLLC to assist clients and co-counsel with filings, docketing, schedules, and more. Kelsey was previously at Adduci, Mastriani & Schaumberg, where the Bartkowski PLLC team worked on many high-profile Section 337 cases. Kelsey has worked at Bartkowski PLLC since its founding in January 2021.